![if !ppt]> <![endif]>

<![if !vml]>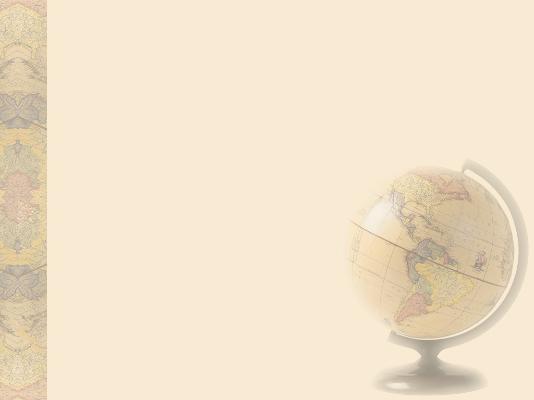 <![endif]>

Florida Principal Competencies

As required by the Educational Leadership Program, I have put together a portfolio of competencies.  Each competency addresses different strengths needed for educational administration and leadership.  Through all my classes and this particular assignment, I have learned quite a bit about myself and how much work it takes to be a leader.

Because I do not presently work in the education field, I tried to apply my competencies to a broad spectrum of leadership roles in business and educational administration. Please take a few minutes to review my work – I hope that I was able to illustrate my creative leadership strengths and help a few people along the way.